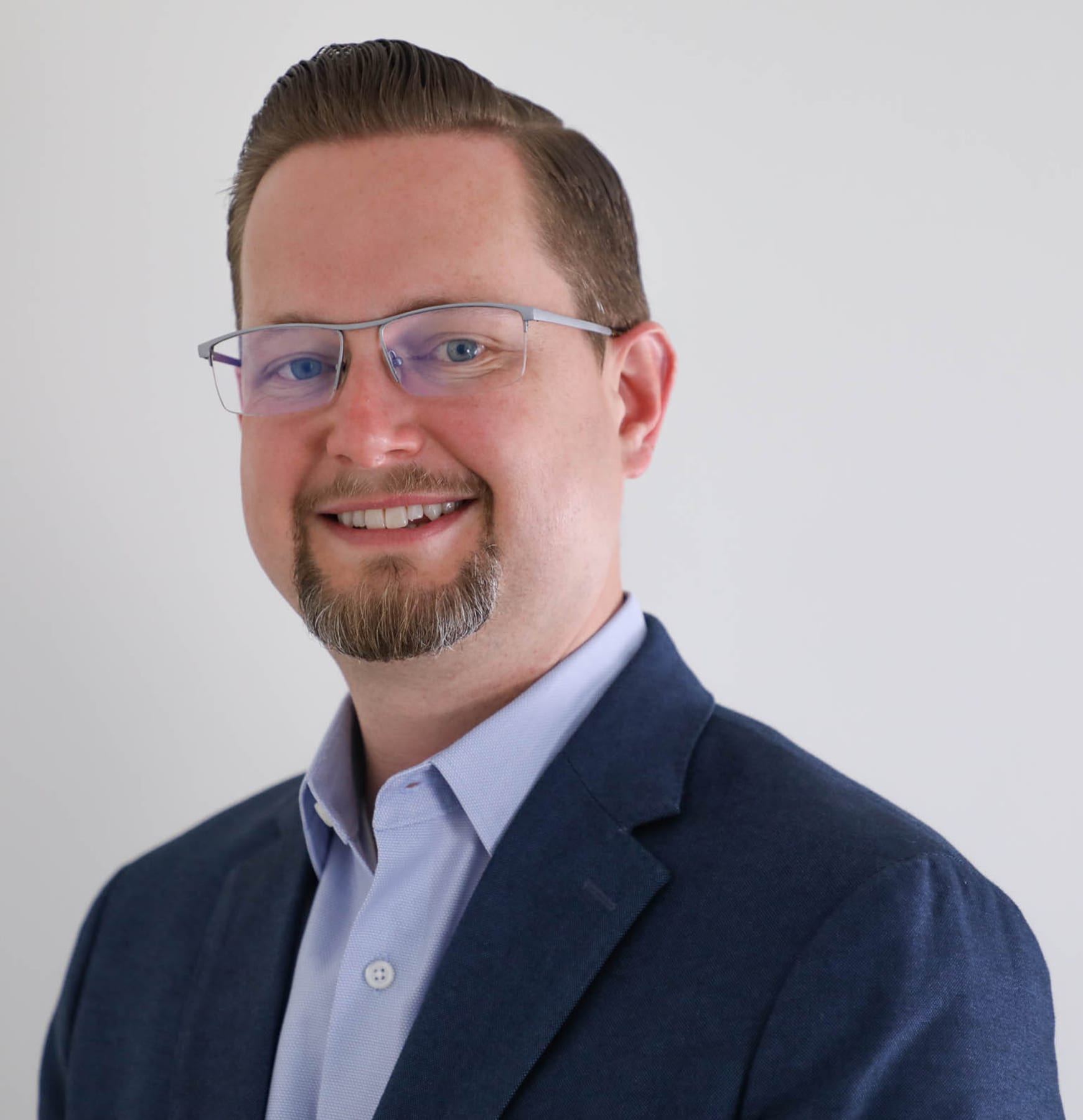 Ryan Whittier
Partner
Ryan Whittier joined Crimson Partners in 2002 after moving to Washington, D.C. from California, where he worked for Trizec|Hahn delivering mixed-use developments in Pasadena and Hollywood.
As a Partner at Crimson Partners, Ryan oversees new development, entitlements, design, construction, marketing, leasing, and asset management. Throughout his career, Ryan has successfully completed more than 3,000,000 square feet of development and construction projects.
Ryan is a graduate of James Madison University.