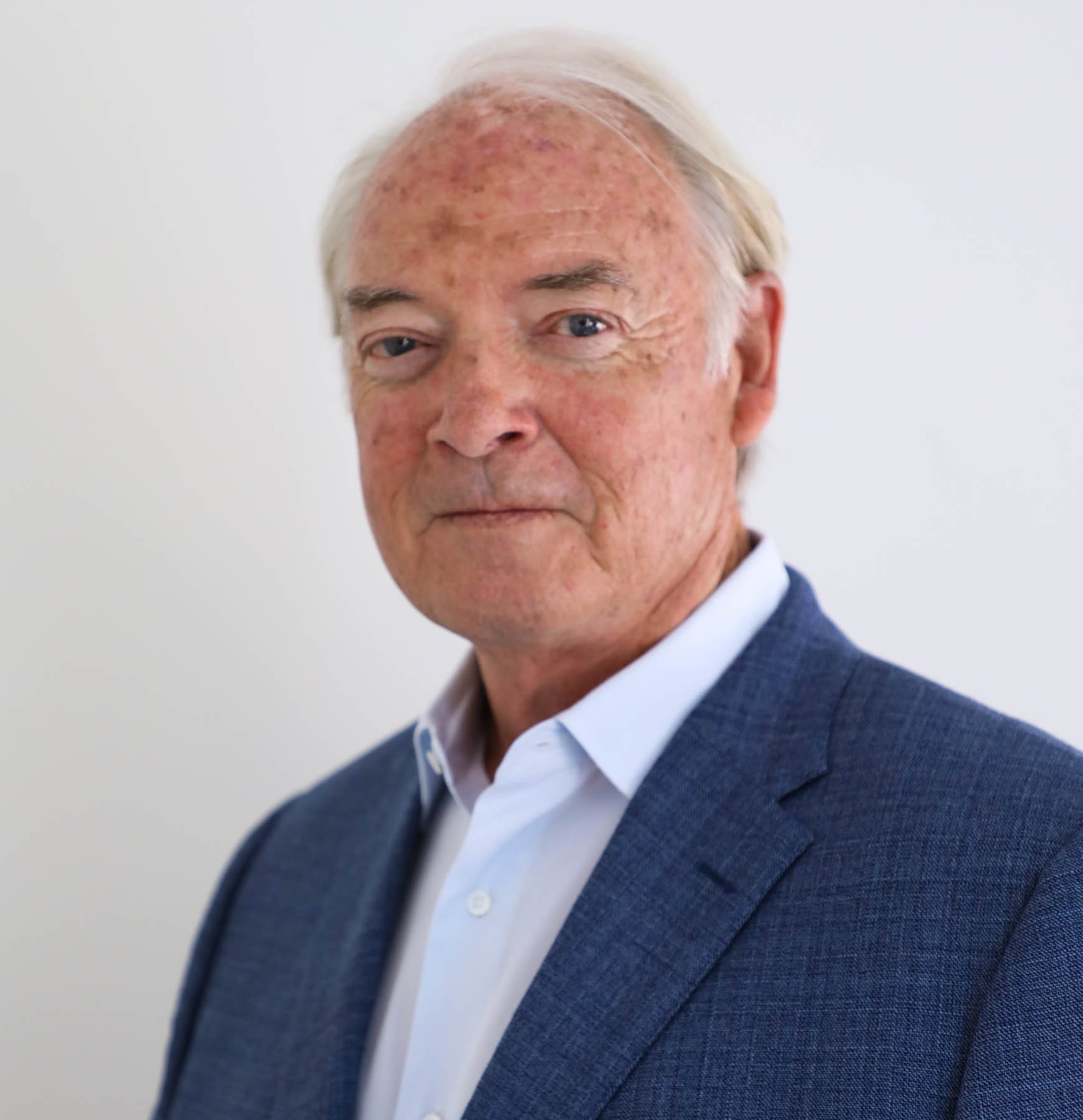 Kevin Dougherty
Founder & Managing Partner
Kevin founded Crimson Partners with Tom Simmons and Wolf Vedder in 1992. Since its inception, the firm has separated itself from competitors in the commercial real estate marketplace by combining the financial partnerships and field expertise of a large corporate entity with the agility of a boutique developer to move decisively ahead of market trends.  Crimson Partners has developed over 3,000,000 square feet of office, multifamily, flex, and mixed use.
Prior to Crimson Partners, as a Partner at Trammell Crow Company from 1980-1990, Kevin successfully developed over 1,500,000 square feet of office, flex and warehouse space in the Washington, D.C. market – including Sugarland and Spring Park Technology Centers, Gateway Business Park, Reston Plaza, Avion in Fairfax County, and three office, R&D, and warehouse projects in Richmond, Virginia.
Kevin holds an MBA from Harvard Business School, and a Bachelor's in Chemistry, Magna Cum Laude, from the University of Maryland, College Park. Prior to his university education, Kevin served in the United States Marine Corps from 1969-1972.